Some players single handedly determine the fate of their rugby team and one such example is Jonny Wilkinson.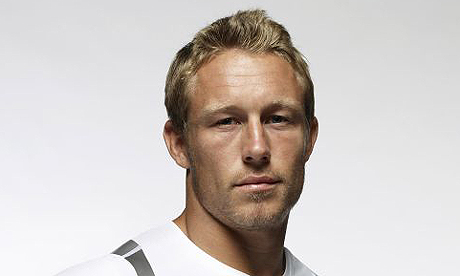 Over the years he has proved to be one of the prominent players for England's team. In the rugby final he helped the country get victory over France with a score like 24-7. The game had been played in bad weather conditions, but even then he acted as the pivotal figure that helped the country gain maximum points. He helped the country land drop goals as well as five penalties.
As he retired from the world of international rugby, you might want to look back at his career of this man who started to play with Newcastle. Wilkinson played for the under 21 team and was part of the team that beat the likes of Wales, France and New Zealand. He was a substitute for England by the time he was eighteen in the match against Scotland that the team played in the Five Nations tournament. He helped England win against Scotland in Five Nations for the Calcutta Cup. He obtained an individual record as he scored 35 points when he played for England in the match against Italy as part of the Six Nations tournament.
In 2002 he suffered damage to the ankle ligament due to which he could not play the remaining season. However, that did not deter him from being considered as one of the honorees by the queen in the same year. In 2003 he scored 77 points and gained the top scorer position. The same year he helped England gain victory over Australia in the World Cup final. In 2004 he was mostly out of operation as he had a shoulder injury. He came back to play as part of Newcastle team in the pre season friendly match against Connacht. These are some of the several illuminated landmarks of his playing career.